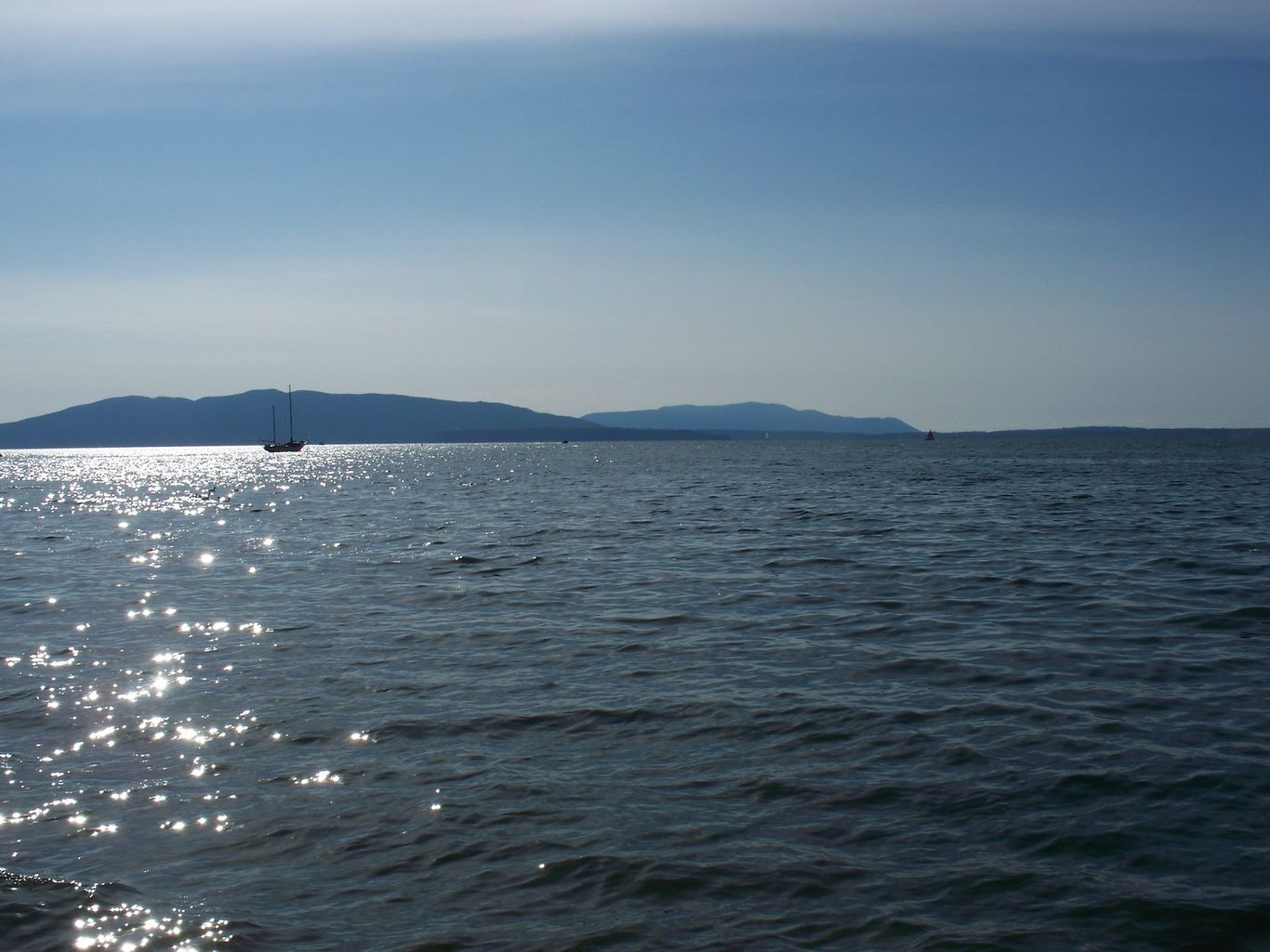 "Anything else you're interested in is not going to happen if you can't breath the air and drink the water. Don't sit this one out. Do something. You are by accident of fate alive at an absolutely critical moment in the history of our planet." -Carl Sagan
Our Mission is to document the pollution and remove as much of it as we can on the Salish Sea in Washington State. Educating the public about this problem is vital for our health, as well as our planet.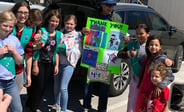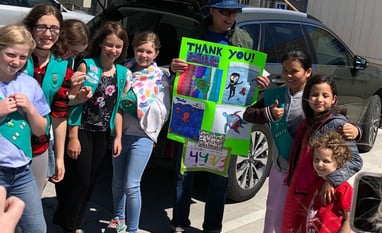 Thank you Girl Scout Troop # 44373 of Western Washington for your donation and support of Salish Sea Conservation!!
© 2020 - 2023 Salish Sea Conservation. All Rights Reserved